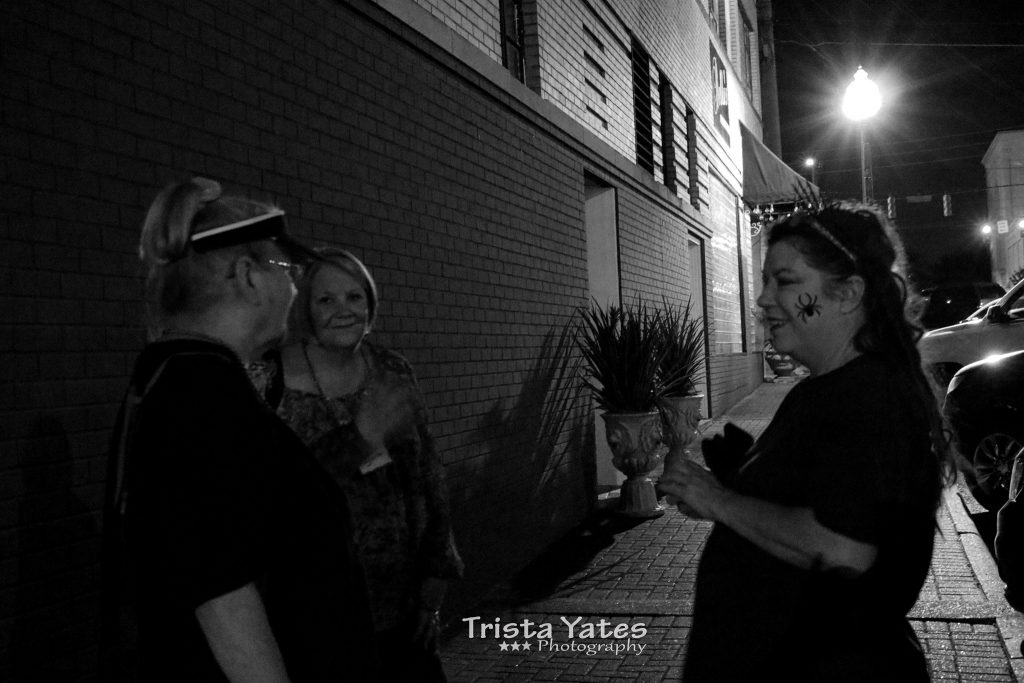 (Not Just Another Walk in the Dark!)​
Whether you are new to ghost hunting or have a lot of experience in the paranormal field, this will be just what you have been looking for! 
This tour will give you a full two hours in which we will tell you all about the history of Dothan, Alabama. Included in this two-hour tour, you will also hear some ghostly tales and go on a miniature ghost hunt! 
Your tour guide will lead you on a scroll through historic Dothan; this is certain to enlighten you about the shady history of the town. By the close of your tour, you will feel like you are a real ghost hunter. Even the toughest skeptic will be intrigued by everything there is to learn about this small town.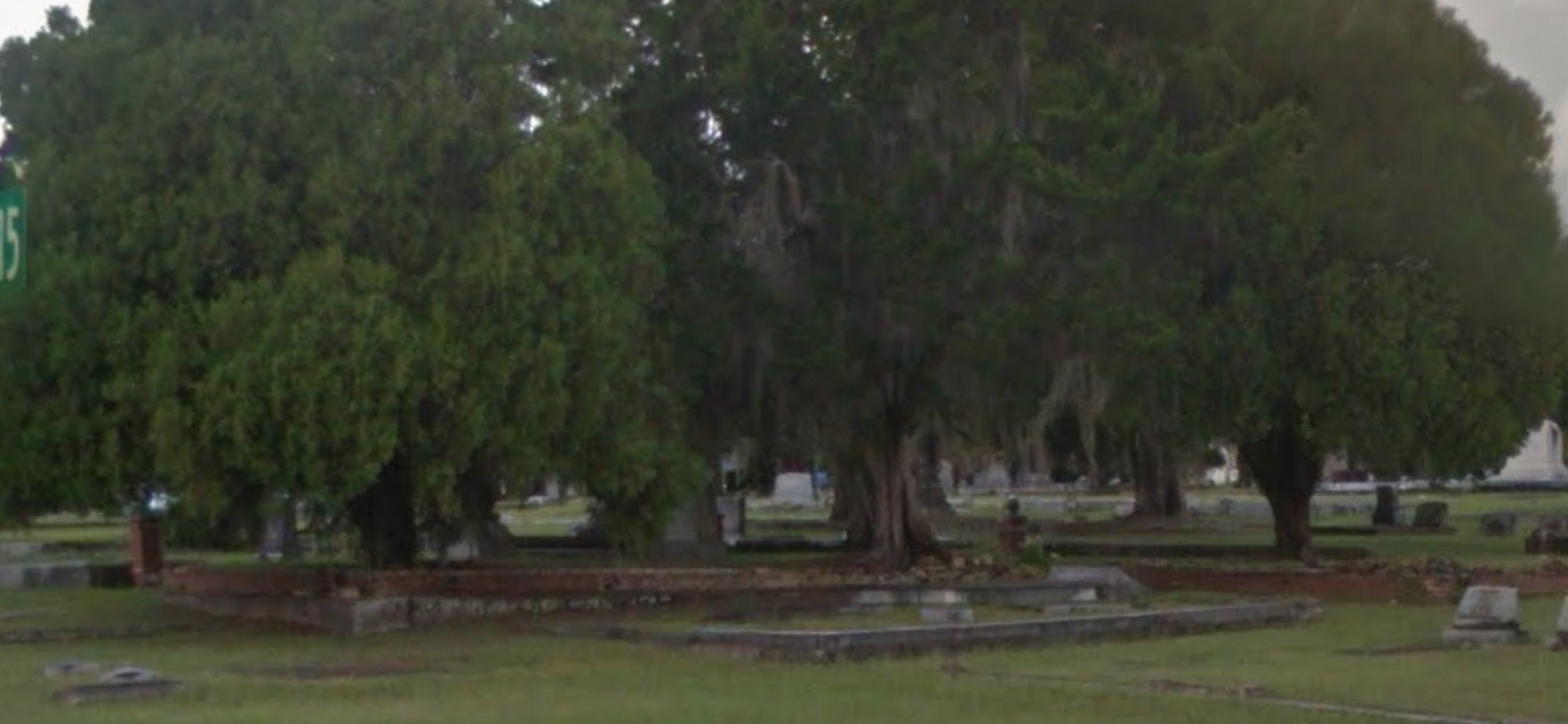 Are you brave enough to tour with us in the graveyard?
Come Stroll with us! Your guide will take you through the gates to walk between the tombs of Dothan's most notable individuals are resting peaceably. Or are they?
Learn about Dothan's infamous Gunslinging Marshal that took his job of protecting the city seriously.
Share your ghost stories of Dothan and hear some of ours.
You never know what you might see or experience in the graveyard!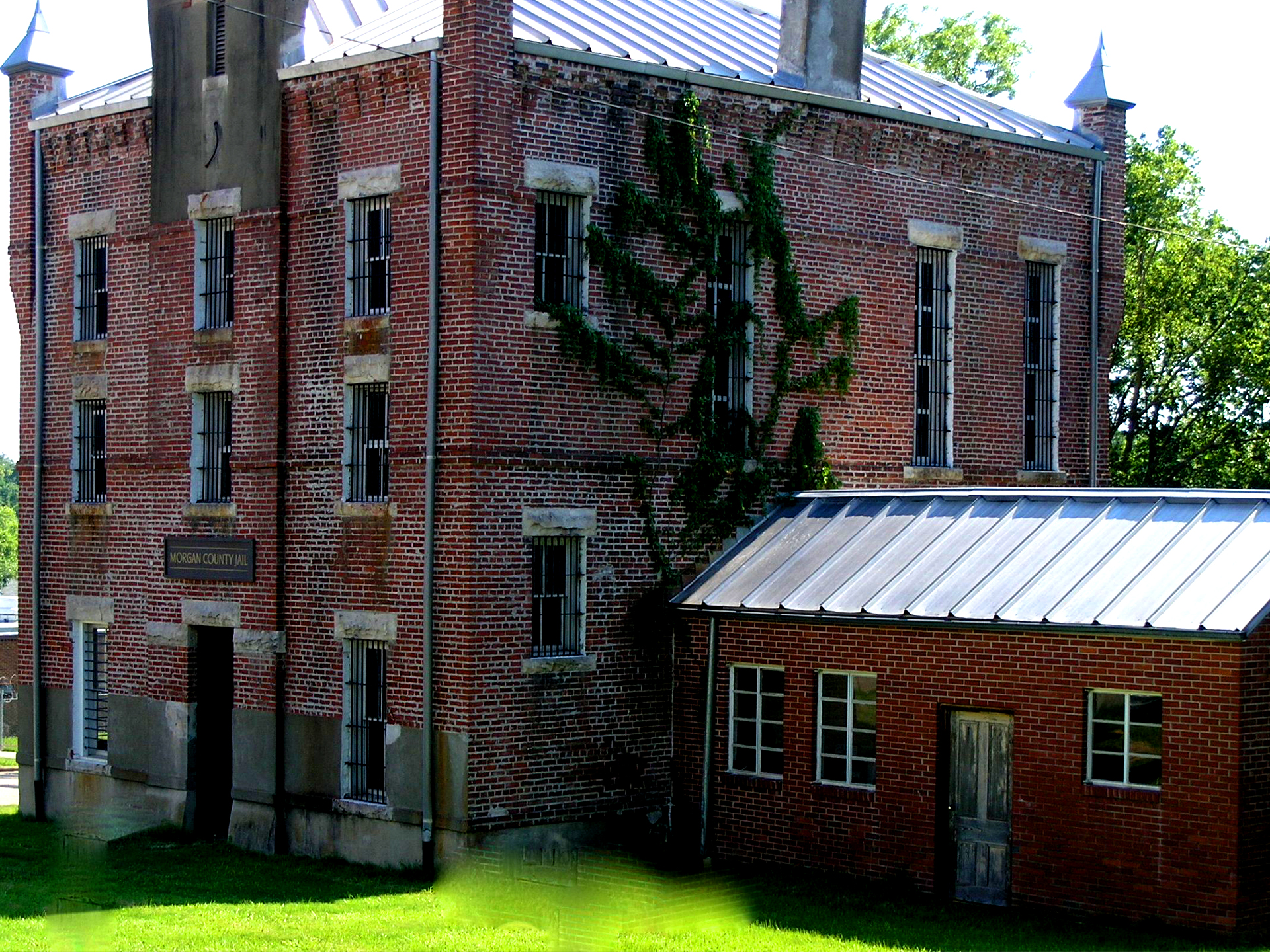 Overnight Paranormal Investigation tour in the infamous Bullock County Jail, aka Pauly Jail in Union Springs, Alabama.
We want to extend this invitation for you to come out and join Webb Paranormal Group members and see what it's really like to be part of the team!
Use our equipment or yours, get your hands on experience as a Ghost hunter with our guidance.
There is a minimum attendance of 6 individuals for this tour. However, the best rates are for groups of 10 or more persons.